Safely Making a Left-Hand Turn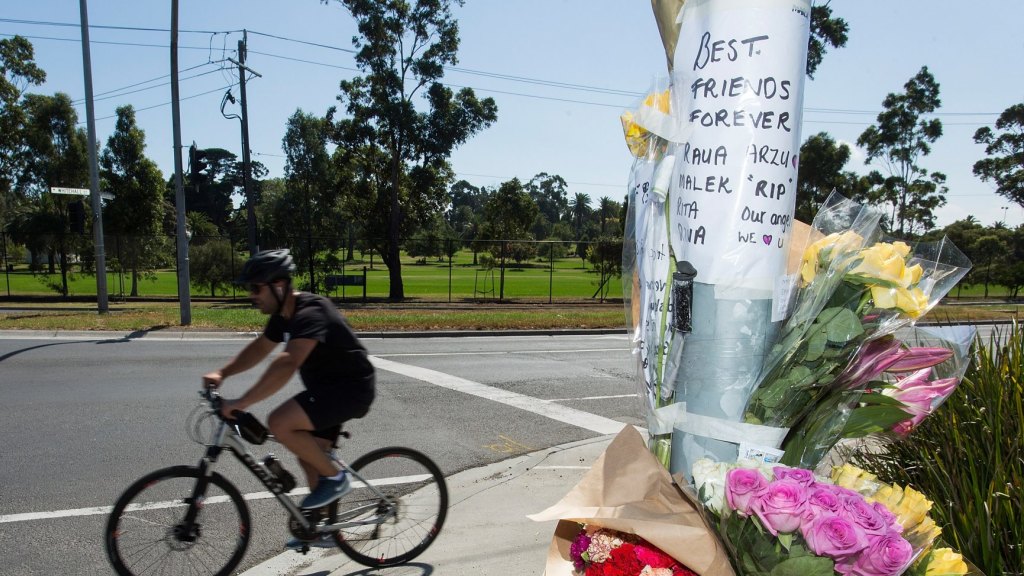 The simplest way to protect yourself and other people on the road is to drive defensively.
Looking out for approaching vehicles, cyclists and pedestrians, and avoiding any evasive actions are essentials of defensive driving. The larger the vehicle, the more damage it can cause in a collision. Larger vehicles such as 18-wheeler trucks, tractor-trailers, dump trucks, and SUVs are easily spotted. However, it is easier to miss bicyclists or pedestrians on the road.
Motorists making left-hand turns kill one Victorian cyclist every two years, prompting calls for changes to traffic light sequencing and blind spot detection on trucks.
The push for change comes as the state coroner's office prepares to hold an inquest into the death of Moonee Ponds mother and law student Arzu Karakoc, 35, who died while cycling through an intersection in Footscray in March 2017. See more: 'Failure to see': Calls for traffic signal changes ahead of inquest into cyclist's death
Pedestrians and Cyclists
While making a left turn, most drivers will look towards the right to see if there is any incoming traffic and then turn left. The mistake they make is that they do not look to the left. The problem is that we assume that no one will move against the flow of traffic and this assumption clouds our actions on the road. Pedestrians and cyclists coming from the left pose a big hazard and there have been collisions between vehicles turning left and pedestrians or cyclists. Remember - first look right, then left, and then right again. By following this principle, you can drive safely and avoid hitting a pedestrian or a cyclist while turning left.
Cyclists Using the Sidewalk
Drivers making a left hand turn pose a big threat to cyclists. There are cyclists who use the sidewalk for riding against the flow of traffic. This is a hazard as they may, at times, be speeding and can hit your vehicle on the side. This can have catastrophic consequences as the cyclist, due to impact, may get thrown off into the lane of oncoming traffic. This can be avoided if cyclists follow all traffic rules. Cyclists should ride on the correct side of the road and should not over-speed while using the sidewalk.
Distracted Pedestrians
Pedestrians have also been hit by vehicles turning left. Most pedestrians are generally cautious while crossing a street; however, they may get distracted. A pedestrian talking on a cell phone while trying to cross a street may step onto a street into incoming traffic. When a pedestrian is running on a street or a sidewalk, the pedestrian may be focused on the road ahead and fail to notice the vehicles turning left.
Car Accident Lawyer

It is essential for motor vehicle drivers as well as for pedestrians and cyclists to follow the rules of the road and be cautious so that accidents can be avoided. If you have been injured in a car accident caused by a negligent driver, call a Victoria TAC lawyer at Arnold Thomas Becker lawyers at (1300) 333-300 to discuss your legal rights.