Resolving all of the various issues that could have become obstacles in family law
Cathy and Andrew married in 1994. At the time Cathy was working full time as a Nurse at Mona Vale Hospital. She had an interest with her sister in a residential unit at Palm Beach. Andrew had trained as a Mechanical Engineer and worked in his family's engineering business at Frenchs Forest. He held a 10% […]
Read More...
Work injury compensation of $500,000 for construction labourer
On many occasions, injured workers do not believe that they have a right for compensation simply because they believe that their injury was caused doing what they consider as being normal. Of course, many of these workers do not have the knowledge of what is normal and what is safe and acceptable type of work. […]
Read More...
Work related injuries and why it matters
Coming home from our jobs in one piece is something that most of us take for granted. For others, poor management, a lack of training and dodgy equipment are par for the course – meaning it's only a matter of time before disaster strikes. According to the latest statistics, 71,000 injuries happen in Queensland annually, […]
Read More...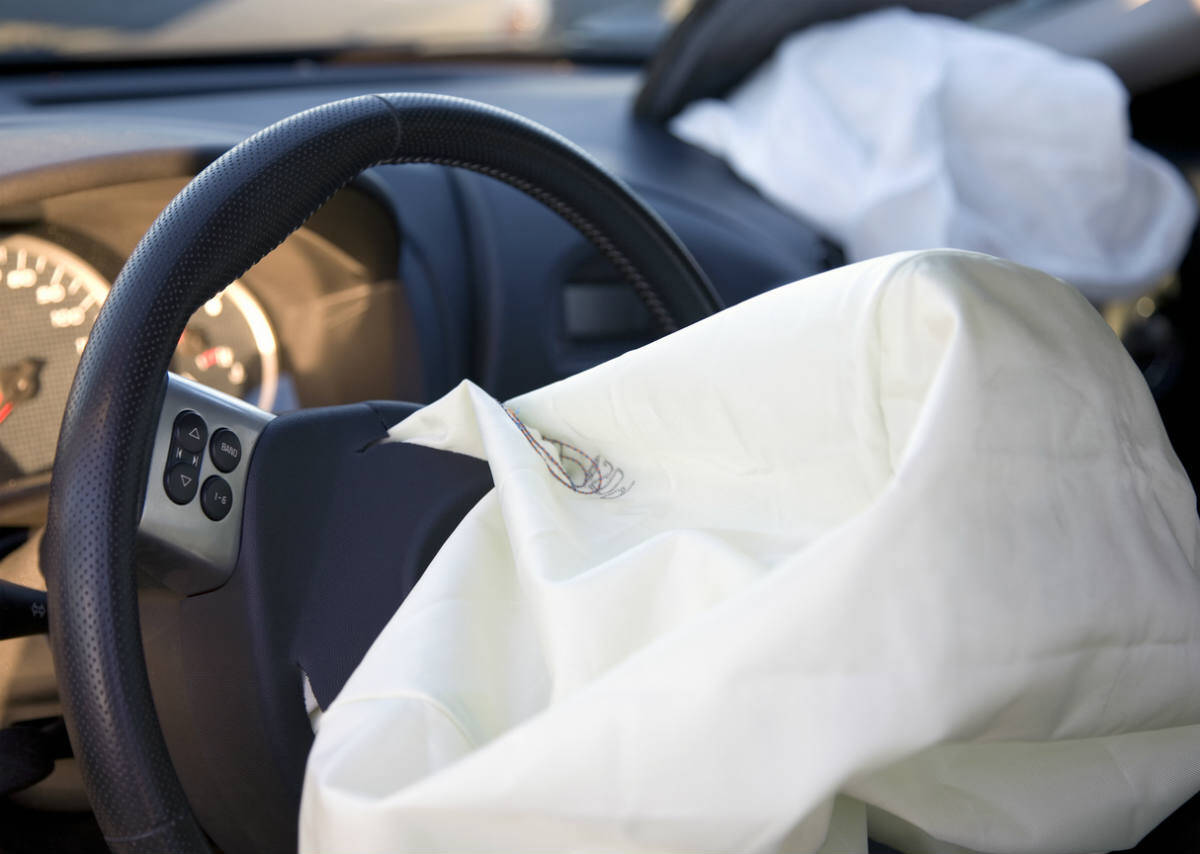 Airbag Injuries Resulting from a Car Accident – St. Louis Lawyer
Read More...
Car Accident Lawyer: How Do I Claim for Damage to My Car from a Pothole?
Figuring out who is liable for most car accidents isn't a mystery. If you are stopped at a stop sign, and the car behind you rear-ends you…
Read More...
Avoiding St. Louis Auto Collisions Caused by Animals in the Road
Read More...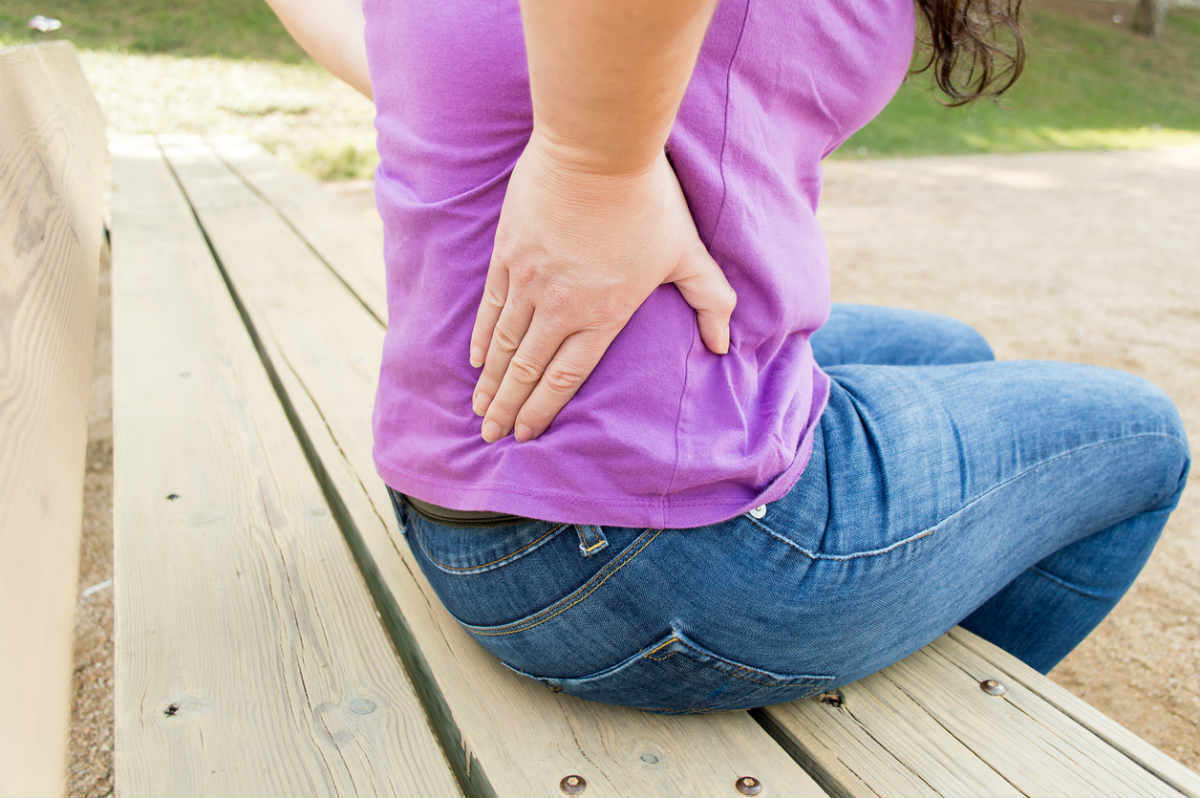 Compression Fractures Caused by Auto Accidents – St. Louis Attorney
Read More...
How Aggressive Driving Can Lead to a Devastating Car Accident
Read More...
How to Prevent a Car Accident Caused by an Improper U-Turn
Read More...
Melbourne Car Accidents and Herniated Disc Injury
Read More...
Proving an Injury When There is Little Damage Done to Your Car
Read More...
Safely Making a Left-Hand Turn
The push for change comes as the state coroner's office prepares to hold an inquest into the death of Moonee Ponds mother and law student…
Read More...
St. Louis Auto Accidents Involving Tesla's Autopilot Feature
Read More...
The Differences Between Car and Motorcycle Accidents
Read More...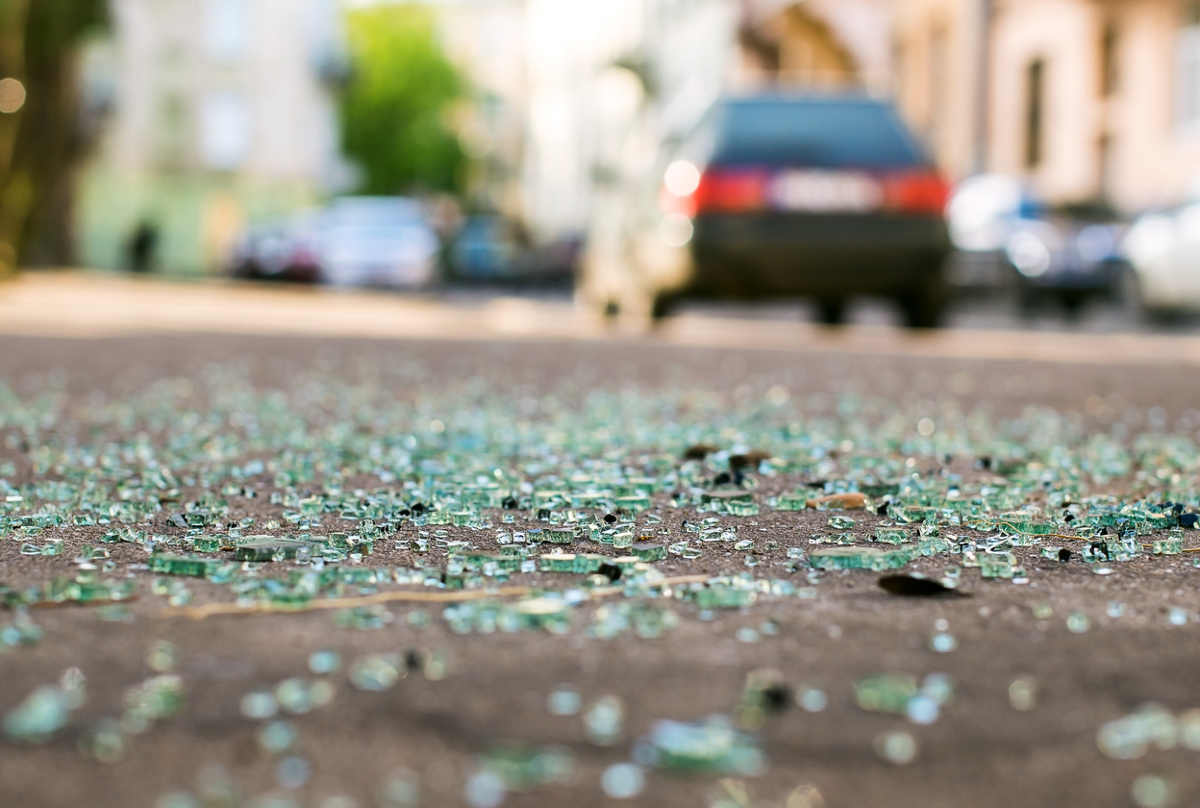 The Most Common Special Circumstances Auto Accidents
When there is an accident that involves just two cars and two drivers, determining who is at fault is typically straightforward. But, when…
Read More...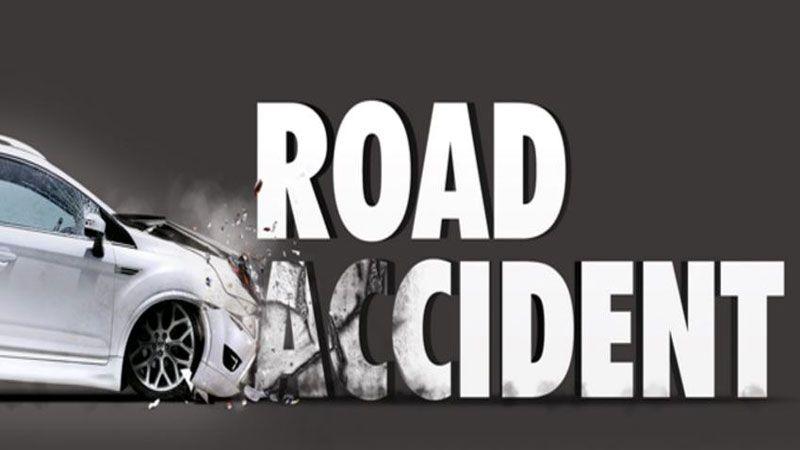 Things you need to know about road accident claims and compensation for injuries
Road accident claim claims and compensation for injuries. This page provides details and how it works. You can ask for information about…
Read More...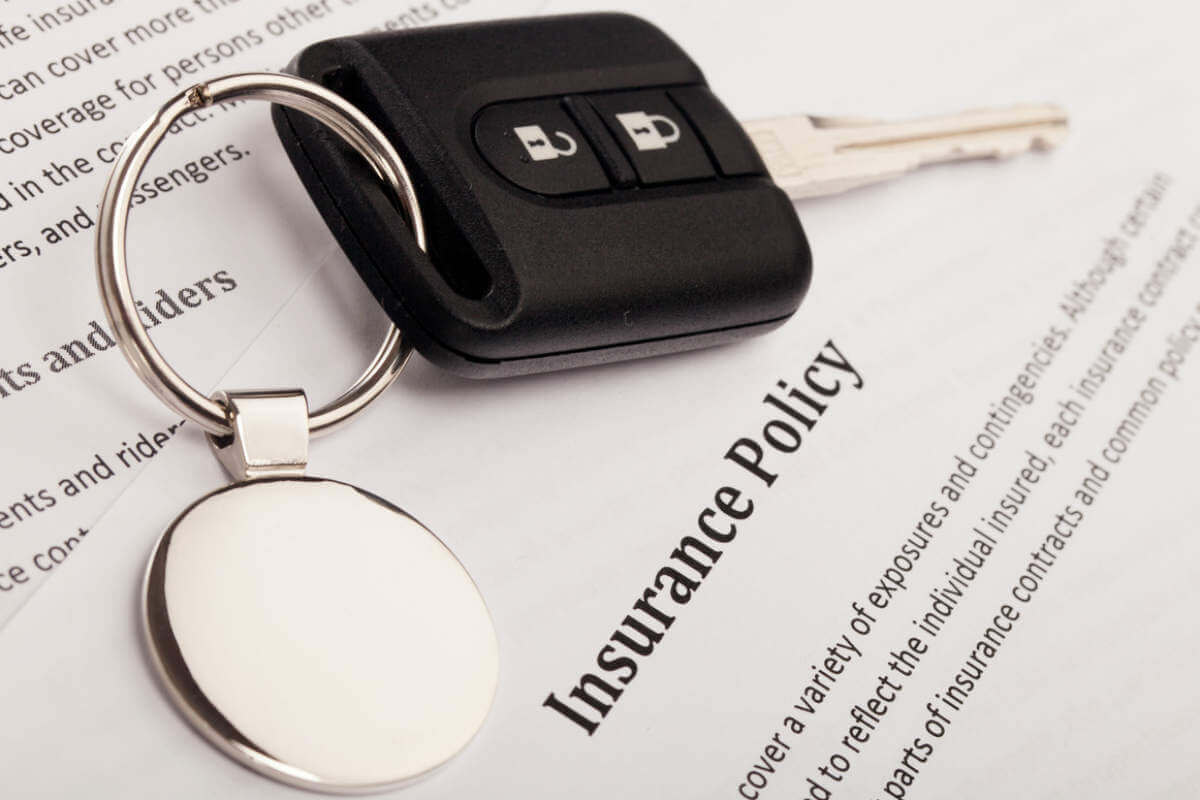 Tricks That Insurance Companies Use to Deny or Reduce What You Receive for Your Car Accident
Insurance companies operate like any other business. Their main goal is to minimize their costs, which can sometimes leave unwitting drivers…
Read More...
Using a Global Positioning System (GPS) Safely While Driving
Read More...
What Causes Car Fires? - Victoria Automobile Wreck Lawyers
Read More...
Will Damage to Personal Property Be Included in My Uber Accident Claim?
Uber car accident lawyer
Read More...